About Medigold Health
Keeping people in work, safe and well
Our story
Since our pioneering founder, Dr Mike Goldsmith, started the business in 1998 with just five employees, our team has grown and evolved, and Medigold Health now employs over 1000 colleagues across 70 UK locations. We are proud to be a family-run business with Mike's son, Alex Goldsmith, now at the helm as our CEO.
Our mission is to improve wellbeing in the workplace. We believe that caring for and nurturing employees helps to secure their loyalty and commitment. With this ethos at the heart of our mission, you can rest assured that Medigold Health is a great place to work.
The success of our business depends on our people so when you join the Medigold Health team, you will find yourself part of a supportive work family with an inclusive, people-centric culture at its heart.
We offer a wide range of full-time and part-time job roles, some of them home-based, from occupational health physicians, nurses, technicians, and advisors to roles in IT, customer service and business administration. With clinics across the UK, we have positions available nationwide.
Some of our clients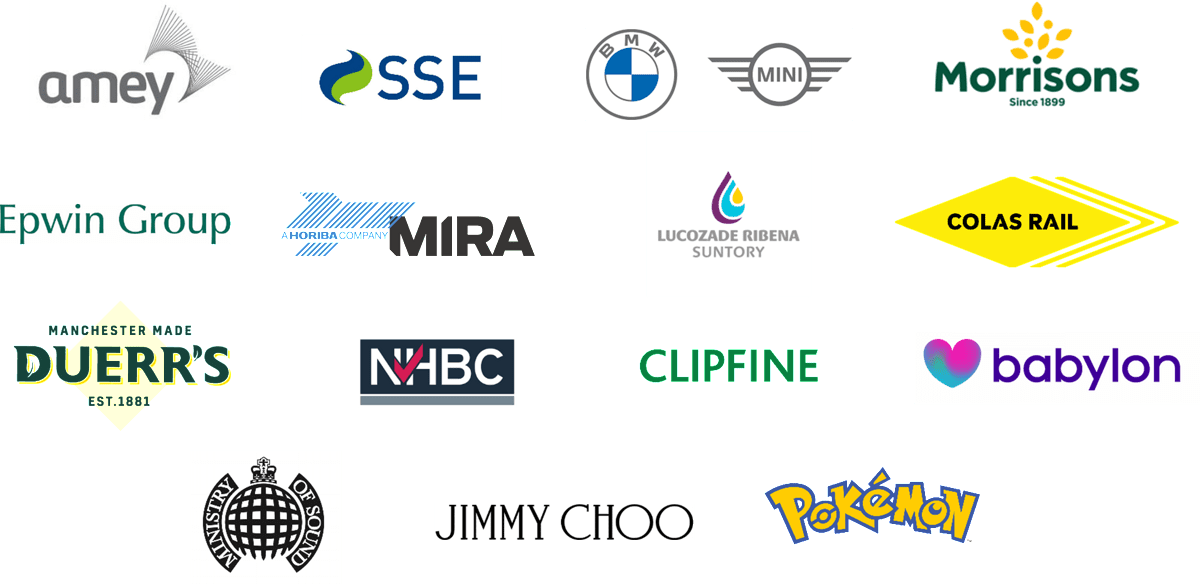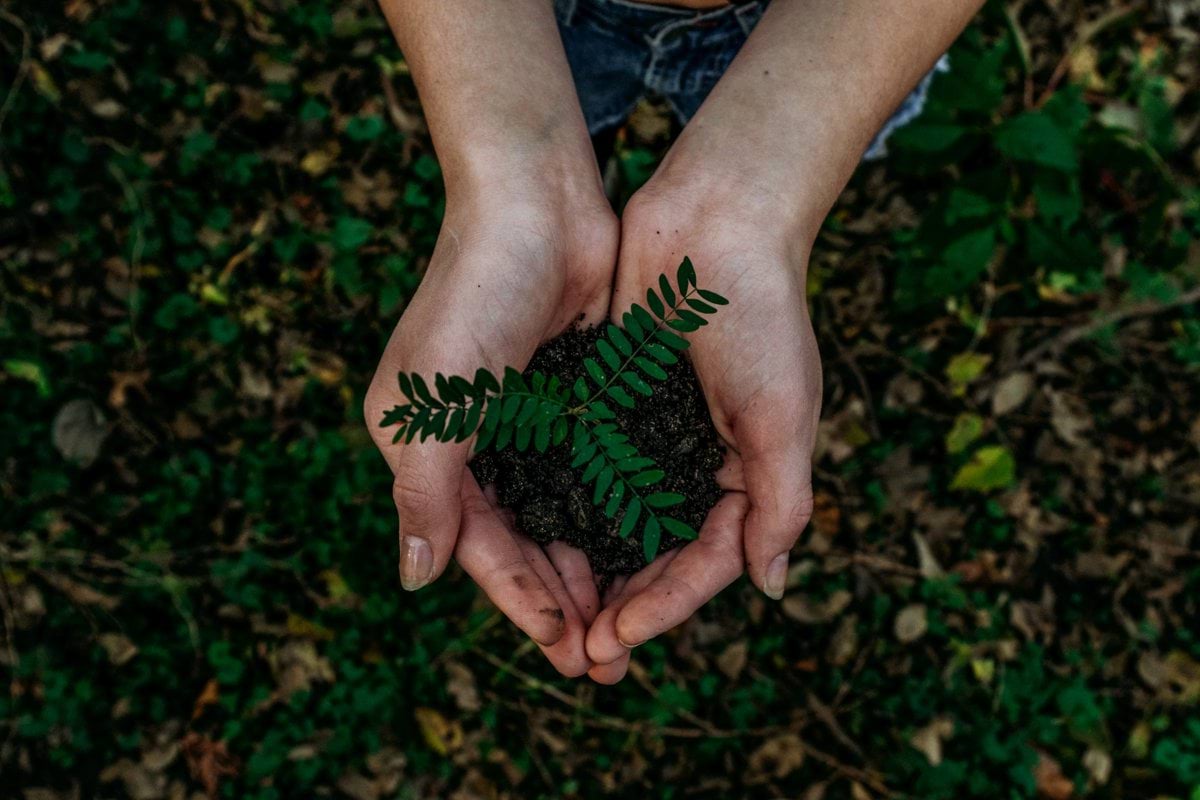 Working towards B Corp
Environmental, Social and Governance (ESG) features highly in Medigold Health's long-term business planning and success. Over the last few years, we have been working towards becoming a certified B Corporation.